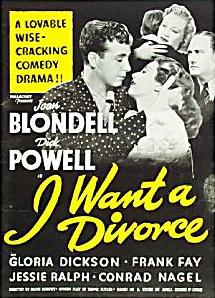 Someone in my network in Chicago was contemplating starting a business and wasn't sure how to structure his arrangement with his partners/collaborators…and protect themselves in the event things didn't work out. This sparked a rich online discussion which became the catalyst for this month's post on Tech Cocktail. 
In Prenups for Startups: How to Structure Founding Teams I share my experience and provide guidance based on many things I've seen work…and not work.
I welcome your comments as everyone's personal experiences may be vastly different.